a few words about us
Who we are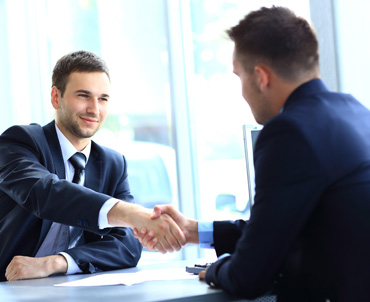 Welcome to Health Recruitment Specialists
As our company name implies, HRS is a specialist recruitment firm dedicated to servicing the needs of the health sector. We aim to provide the highest standards of service in executive search, advertised selection and contracting. Importantly, all HRS recruitment consultants are drawn from across the industry. We know that to understand the needs of the industry our people must have an intimate knowledge of the health business and a ready network of contacts.
Our main aim as a healthcare recruitment agency is not only to provide the best candidates in a wide, reliable and high standard network but also to nourish long-lasting relationships between employees and organisations. With over two decades of experience, countless relationships established and a highly connected network within the healthcare industry, the proof is in our work.
Contact Us
meet our team
Learn more about our people
why people choose us
Our advantages
Services
Experience and clients
Since commencing operation, HRS has successfully completed well over 100 executive recruitment assignments. This includes Chief Executive Officer, Director of Nursing, Director of Medical Services, Director of Finance and Corporate Services Director appointments. Our clients are drawn from across the health sector and include public health facilities, private hospitals, community health, aged care providers and not-for-profit organisations. We have an extensive track record in sourcing high calibre executives for the health sector in Australia. We understand the market and our professional processes ensure our clients receive the very best end-to-end recruitment service.
Specialist Health Positions Recruitment
Likewise, we have assisted our clients over the years to source senior people in specialist roles in medical, nursing, allied health and administrative positions (finance, HR, supply, engineering etc). Our networks in the heath sector are second to none and we are able to draw upon our extensive databases to help source the very best people.
In addition to our Executive and Specialist Recruitment Services the HRS team are active in the health sector delivering a range of HR and consulting services. Our experience includes:
Strategic and Business Planning
Operational and Functional Reviews
Remuneration Reviews